This website is currently under construction. Please check back later.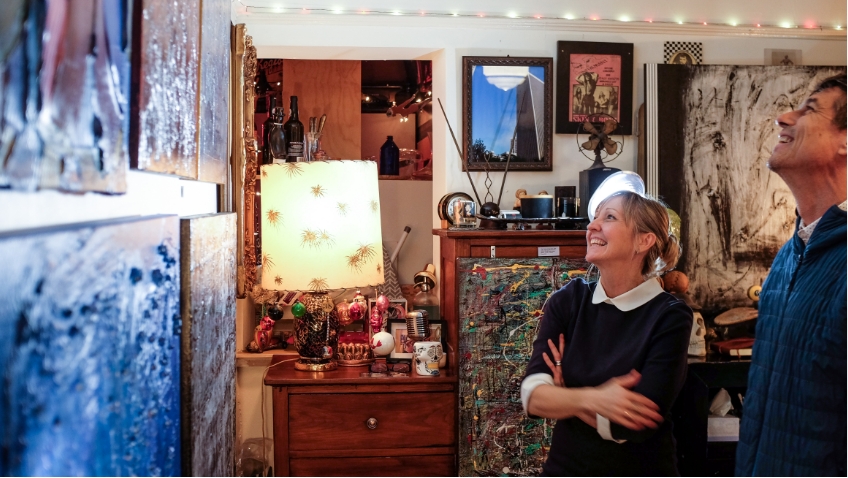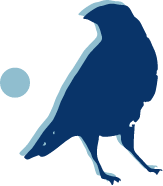 To preserve the unique character of Vancouver's Eastside, and to retain, promote and develop artists and cultural production, the Eastside Arts Society is developing an Eastside Arts District (EAD). The EAD will include the geographic area where many artists currently live or work, and would, through legislative, economic and cultural measures, prioritize the creation, support, retention and celebration of arts in East Vancouver.
The EAD will transform the arts and cultural assets in the Eastside from an informal and grassroots network of stakeholders, into a formalized organization with stable funding and secure long-term facilities for artists and cultural venues.
The Eastside Arts District is home to the highest per capita concentration of artists in all of Canada – check out what is happening in the EAD today!
The Eastside Culture Crawl Visual Arts, Design & Craft Festival is one of Vancouver's signature events. Produced over several weeks each November, the Culture Crawl expands the horizons of Vancouver arists and audiences alike, with a vibrant atmosphere filled with art that is imaginative, original, and inspiring. Learn more about the festival's impact over the years th rough our press coverage.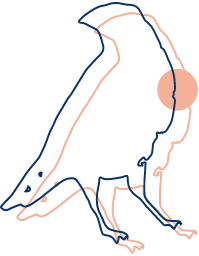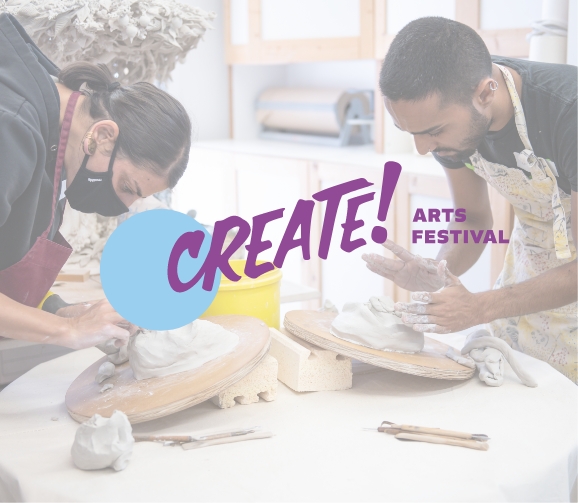 CREATE! is a new community initiative bringing together local artists and the community to explore, learn and CREATE! art together through art workshops, public-participation art installations and live demonstrations.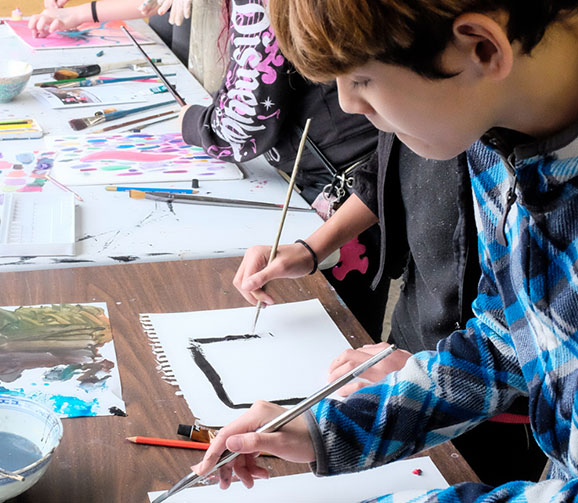 Studio 101 is an Eastside Arts Society program dedicated to supporting diverse and engaging artistic experiences for 220 of Vancouver's inner-city youth annually.

Many Eastside schools are located in the inner-city and have limited exposure to professional artists and arts experiences beyond the classroom. Studio 101 brings school children into participating Eastside Culture Crawl artist studio spaces for free, hands-on workshops. For many participants, it is their first time connecting with professional artists. The program provides students with insights into the various phases of the creative process, while promoting creative confidence and fostering an appreciation of the visual arts.
Members of the Eastside Arts District receive amazing benefits, including posting unlimited event listings and a pin profile on the EAD map. Follow the link below for complete details.
Become a Member of the Eastside Arts District
The Eastside Arts District is an Eastside Arts Society project. Your support to the Eastside Arts Society is an investment in the arts and artists of Vancouver's Eastside. It allows us to build upon a 25-year legacy of connecting community with East Vancouver's vital population of artists, creating access to culture and fostering a love of visual art for so many over the years, and for years to come.
Get all the news and updates about the Eastside Arts District delivered directly to your inbox!