An introduction to the Eastside Arts Society's newest initiative, The Eastside Arts District.

To preserve the unique character of Vancouver's Eastside, and to retain, promote and develop artists and cultural production, the Eastside Arts Society is developing an Eastside Arts District (EAD). The EAD will include the geographic area where many artists currently live or work, and would, through legislative, economic and cultural measures, prioritize the creation, support, retention and celebration of arts in East Vancouver.
Vancouver's Eastside has one of the highest densities of artists in Canada which contributes to a thriving neighbourhood and local, creative economy. In 2019, the Eastside Arts Society (formerly the Eastside Culture Crawl Society) completed a comprehensive study that documented 400,000 ft2 – almost 10 football fields – of visual art studio space that has been lost over the past 10 years. The significant amount of artist studio spaces lost on the Eastside are due to rising land values, land speculation and increasing property taxes which has meant rising rents, redevelopment and the loss of cultural production spaces.
These findings, along with a set of strategies to protect, preserve and enhance arts and culture spaces, were published in the award-winning report, "A City Without Art? No Net Loss, Plus!", which provides the background information for why the EAS is exploring an Eastside
Arts District.
The EAD will transform the arts and cultural assets in the Eastside from an informal and grassroots network of stakeholders, into a formalized organization with stable funding and secure long-term facilities for artists and cultural venues.
While the definition of an Arts District varies across countries and continents, an Arts District is generally considered to be a well-recognized, labelled, mixed-use area of a city with a high concentration of arts and cultural facilities.
Arts Districts have been shown to successfully encourage clustering of cultural industries and support cultural economic development in a designated or defined geographic area. A study of nine Arts Districts across U.S. cities found that per capita revenue for arts organizations located within districts was on average more than two times higher than revenue for organizations located elsewhere2.
Another study comparing 99 cultural districts in U.S. cities found that formal recognition provided positive effects on "employment and income."3 Similar to successful Arts Districts across the world, Vancouver's Eastside is a unique arts and cultural ecology containing many of the characteristics to make a successful Arts District:
It houses a diverse set of arts and cultural assets that will ensure its viability
It is a demarcated area
It has a critical mass – 100's – of artists
It includes performance venues, artist production spaces and galleries
Within its boundaries are culturally significant areas including: Indigenous landmarks, Japantown, Chinatown and Black Strathcona
It includes historic buildings complemented with new economic drivers such as craft breweries.
1 Frost-Kumpf, 1998
2 Brooks And Kushner, 2001
3 Noonan, 2013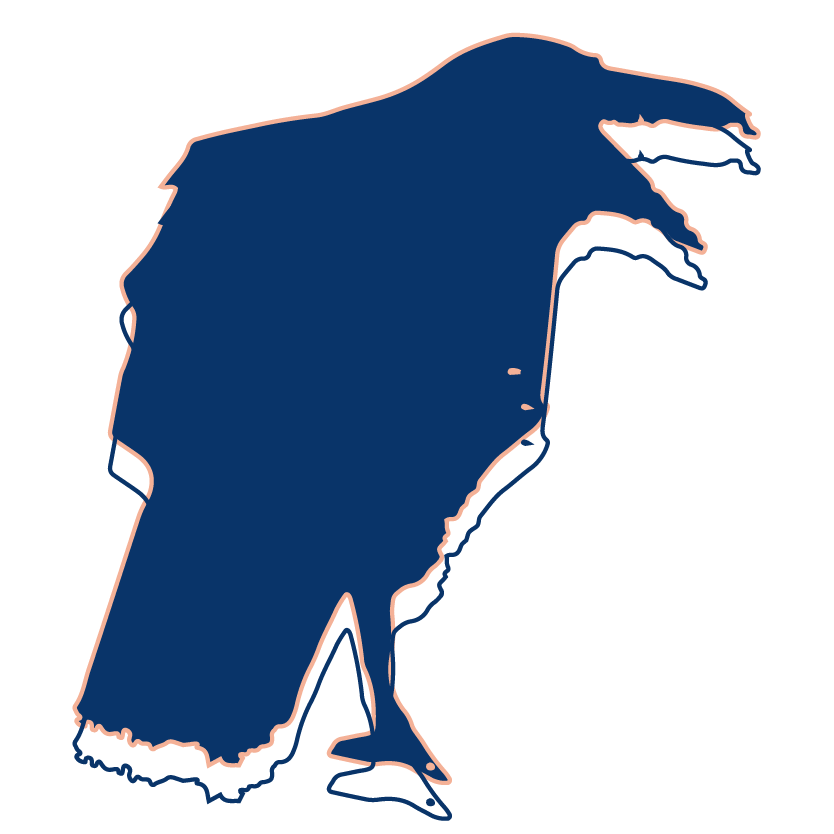 In March 2020, Vancouver City Council passed a resolution in support of an Eastside Arts District and directed staff to report back on recommendations for establishing a District. Staff were asked to consult with the EAS, as well as local artists, residents and businesses to prepare an Eastside Arts District strategy.
Energized by this support from City Council, the EAS has begun exploring how to establish an Eastside Arts District (EAD) that will build capacity for artists and arts organizations and secure space for arts and culture as a cornerstone of community development. This work will include:
Identify well-defined geographic boundaries
Define distinct regulatory policies,
Secure funding sources
Create a governance model.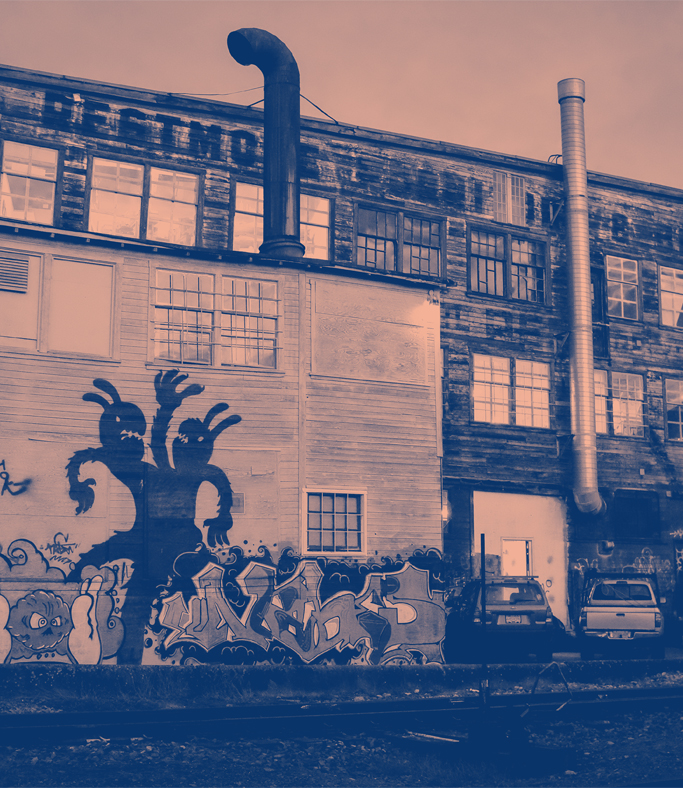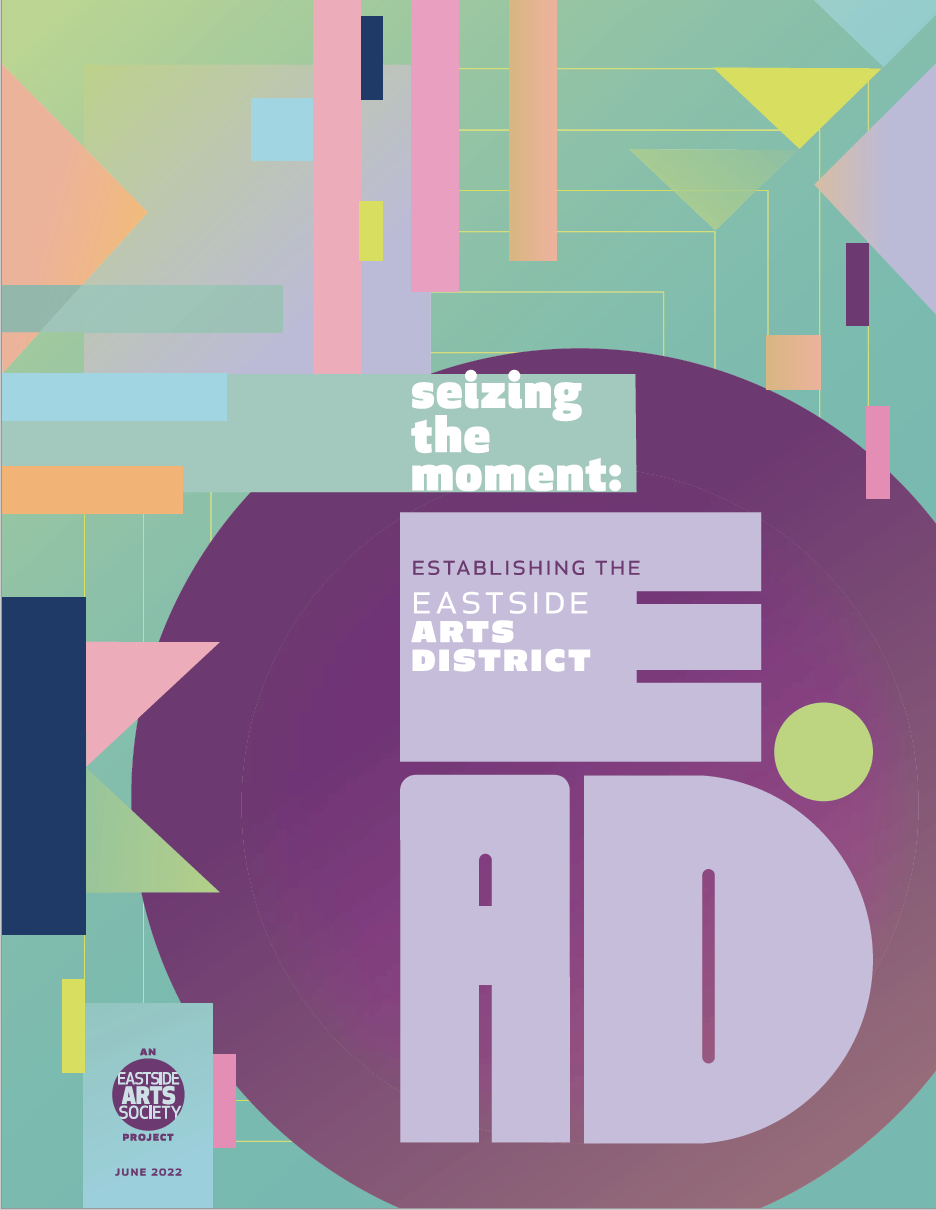 Vancouver's Eastside is a vibrant and distinct arts and culture ecology with the core characteristics that make a successful arts and cultural district. In formally establishing the Eastside Arts District, the Eastside Arts Society aims to lead and collectively advocate for the sustainability of all arts and culture on the Eastside.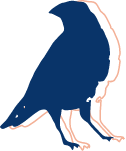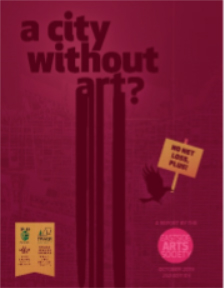 A City Without Art? No Net Loss, Plus! presents the findings of a comprehensive survey conducted by the Eastside Arts Society in 2019 to inventory artist production spaces in the city's industrial areas.
Captured through the EAS database, interviews, online artist surveys, discussions with building owners, and site-specific research, results reflect both existing as well as historical data and identify land use trends.
Meet the amazing team of the Eastside Arts District's Spaces Committee.
The purpose of the Spaces Committee is to broadly preserve, promote, and grow production space for visual artists on Vancouver's Eastside—quality space that is affordable, safe, size appropriate, has security of tenure and predictable rent, and meets the needs for a variety of production processes. This includes a range of objectives from supporting individual studios to fostering a broader Eastside arts and culture ecology.
If you are interested in being a part of this dynamic group, contact: [email protected]